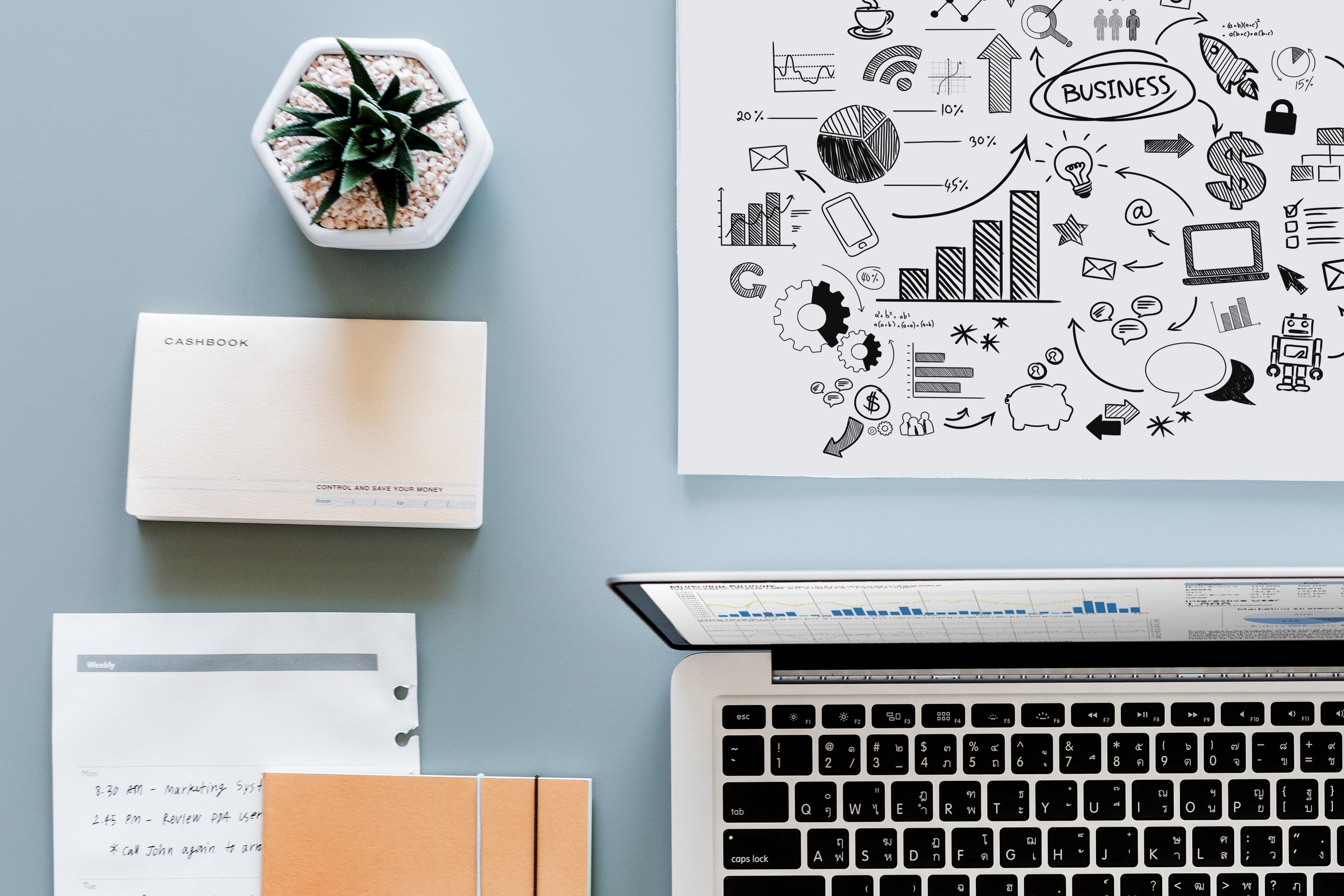 For businesses who care about growth
Business
Growth. Integrity. Wellness. You know what's important to your clients and your employees.
You're a business who cares and you want to maximize the bottom line.
You can have both. Employee growth and company growth go hand in hand.
For people who are hungry for all life has to offer
Personal
You're hungry for life. Love. True Inner Power. Freedom. Ferocity.
Maybe you've tasted it. Maybe you can't possibly imagine how you can get there from here.
But you know you won't stop until you get it.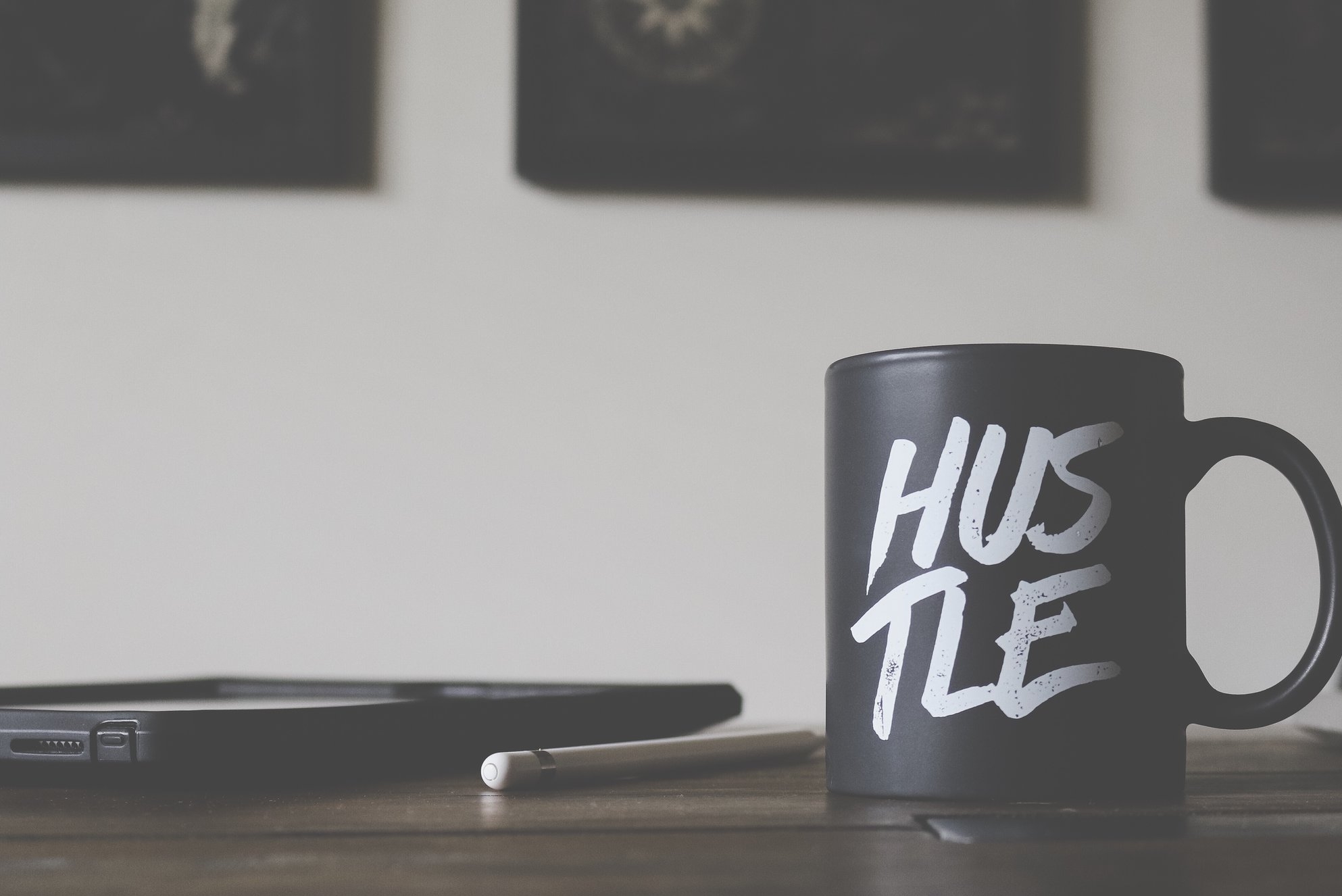 For entrepreneurs who measure success by "Hell yes" moments
Entrepreneur
As entrepreneurs, time is of the essence. You sink or you swim. That is why it is crucial to have the most powerful mindset throughout each and every workday.
Align your beliefs about abundance and receiving. Design your space and habits to attract success.